Crash is Back
Available Now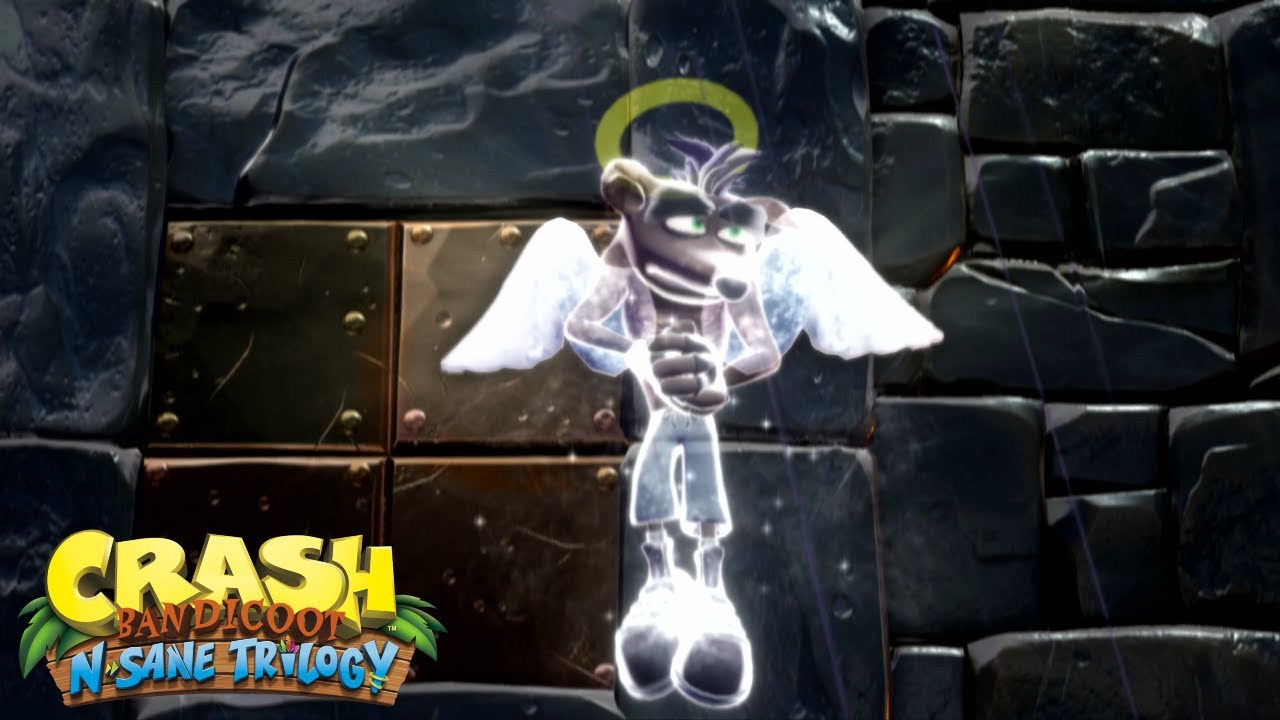 STORMY ASCENT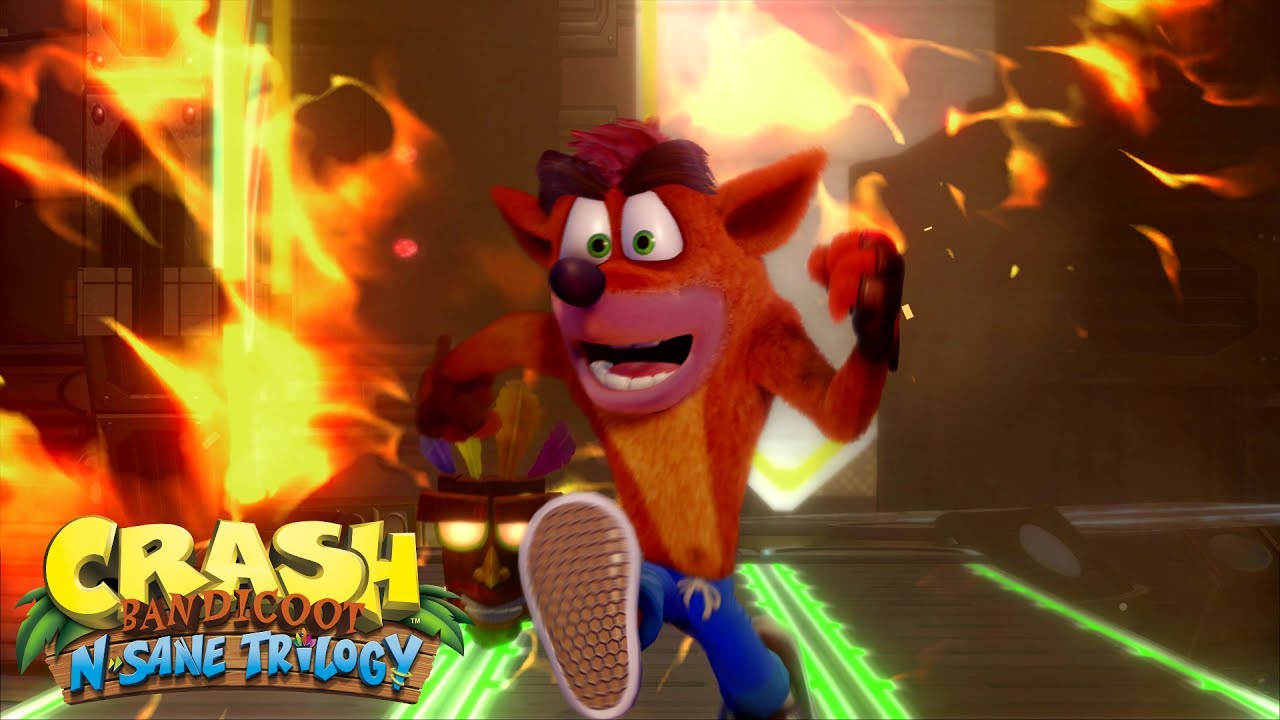 BETTER WITH CRASHITUDE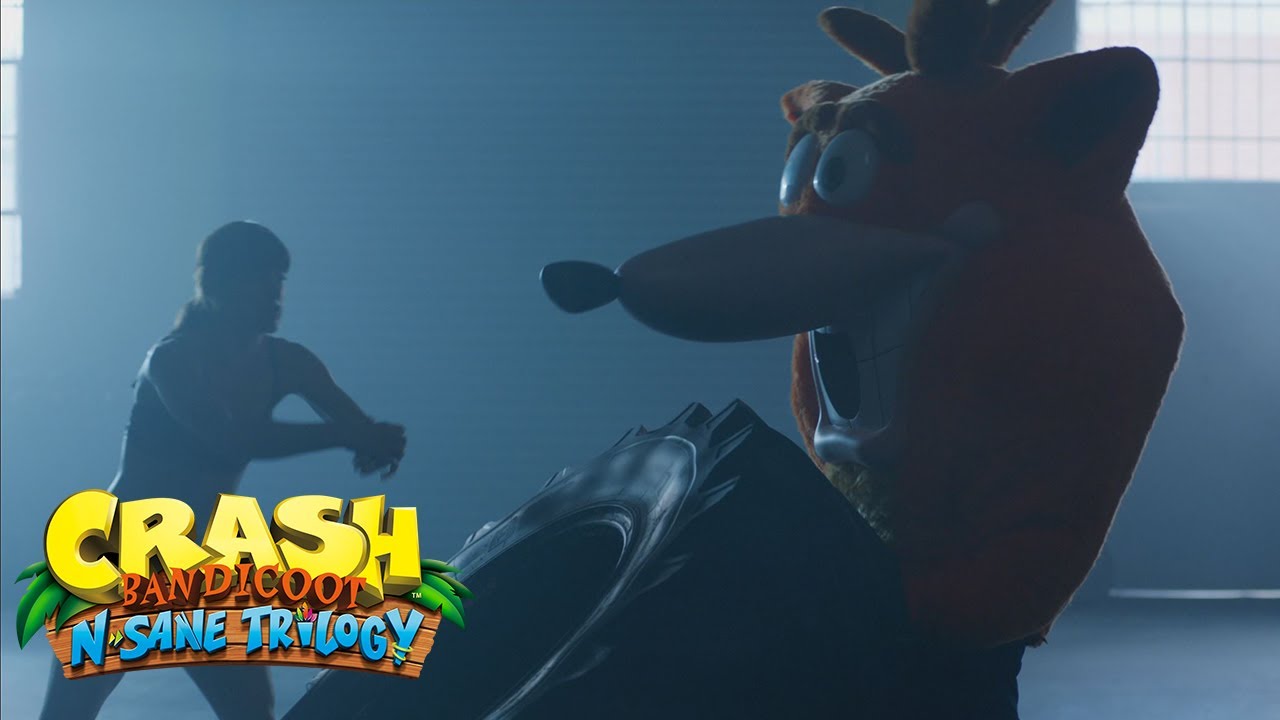 WORKOUT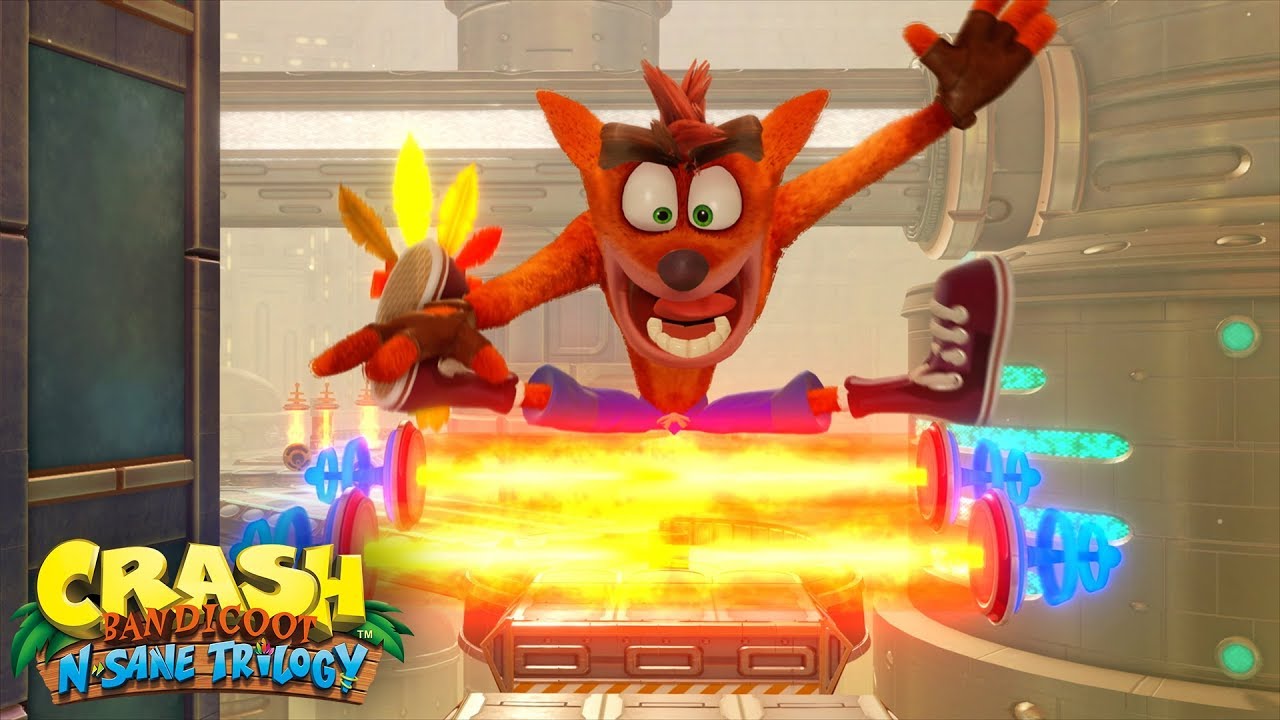 Future Tense
Crash Bandicoot N-Sane Trilogy
Spin, Jump & Wump!
Your favorite marsupial, Crash Bandicoot®, is back and he's enhanced, entranced & ready-to-dance! Now you can experience Crash Bandicoot like never before in fully-remastered HD graphical glory.
Take on the epic challenges and adventures of the three games that started it all, Crash Bandicoot®, Crash Bandicoot® 2: Cortex Strikes Back and Crash Bandicoot®: Warped.
3 Games in One!
Crash Bandicoot
Dr. Neo Cortex has a plan to take over the world, and he wants to create genetically engineered animals to do his bidding. Only you can help Crash save the animals, save his girlfriend, and foil Dr. Cortex's plot.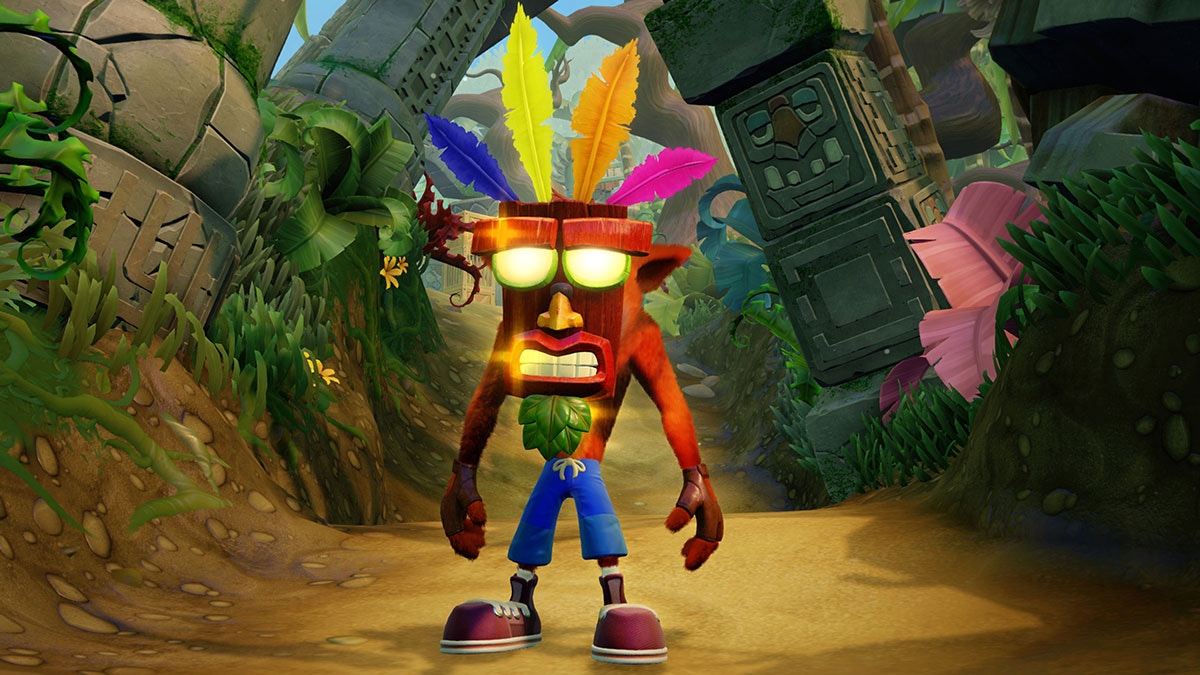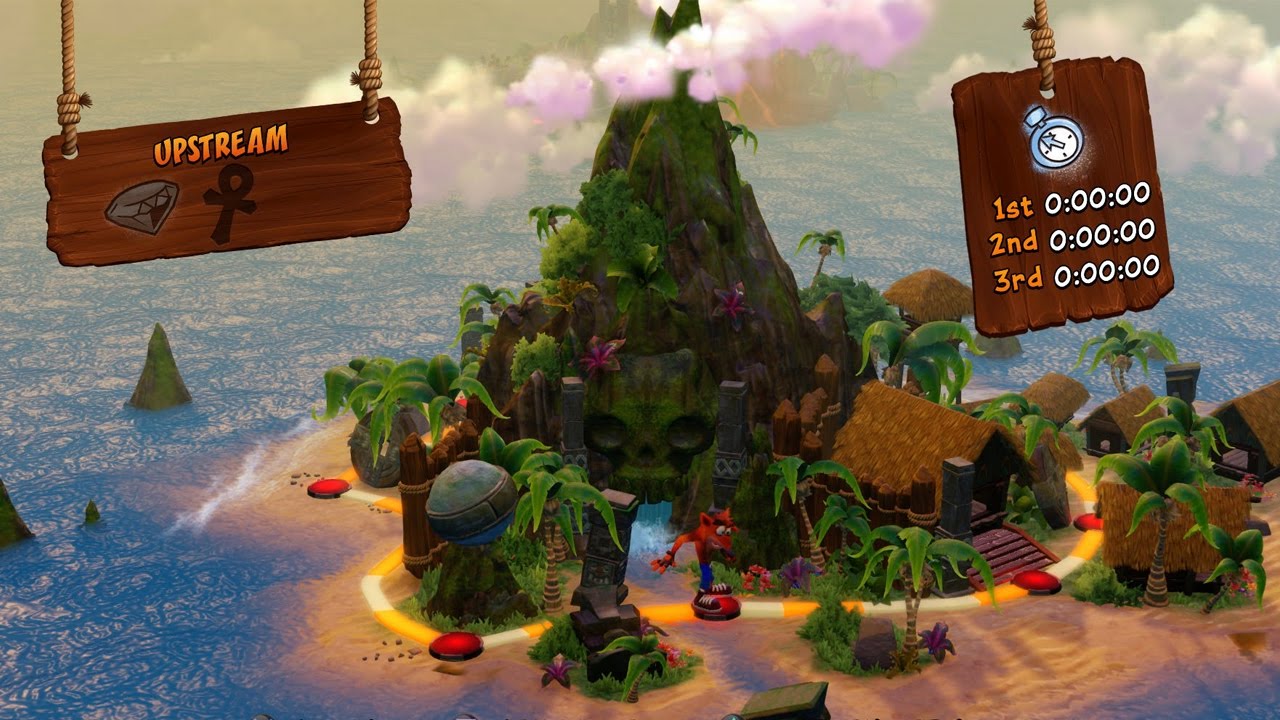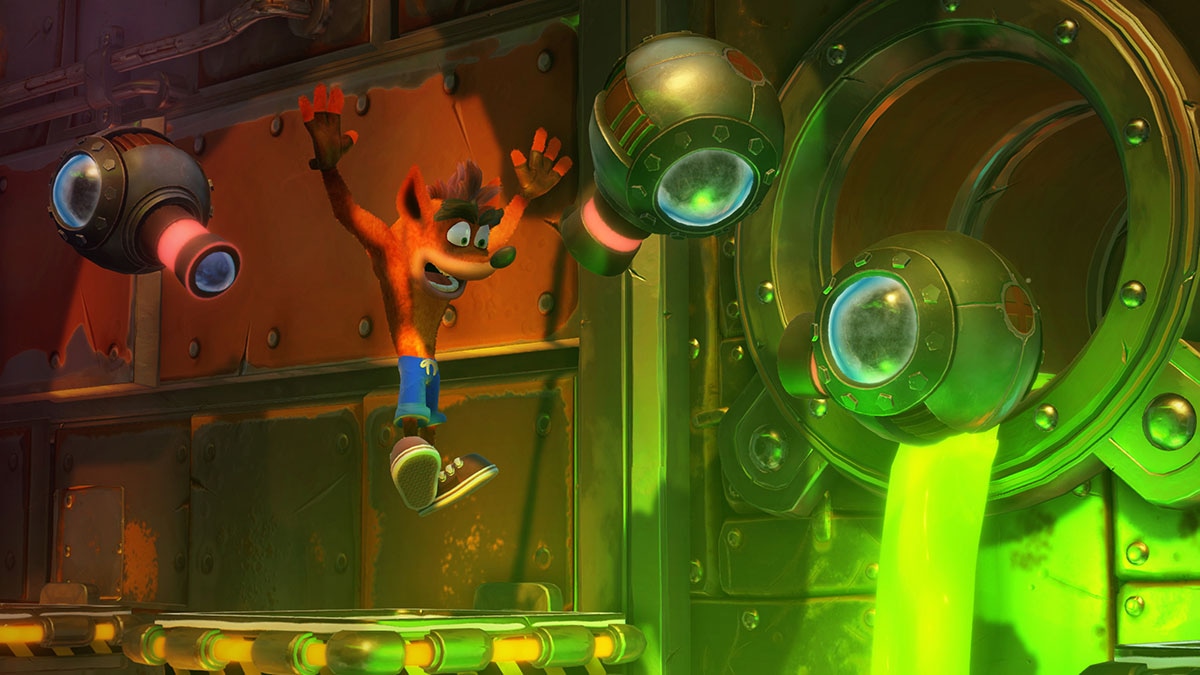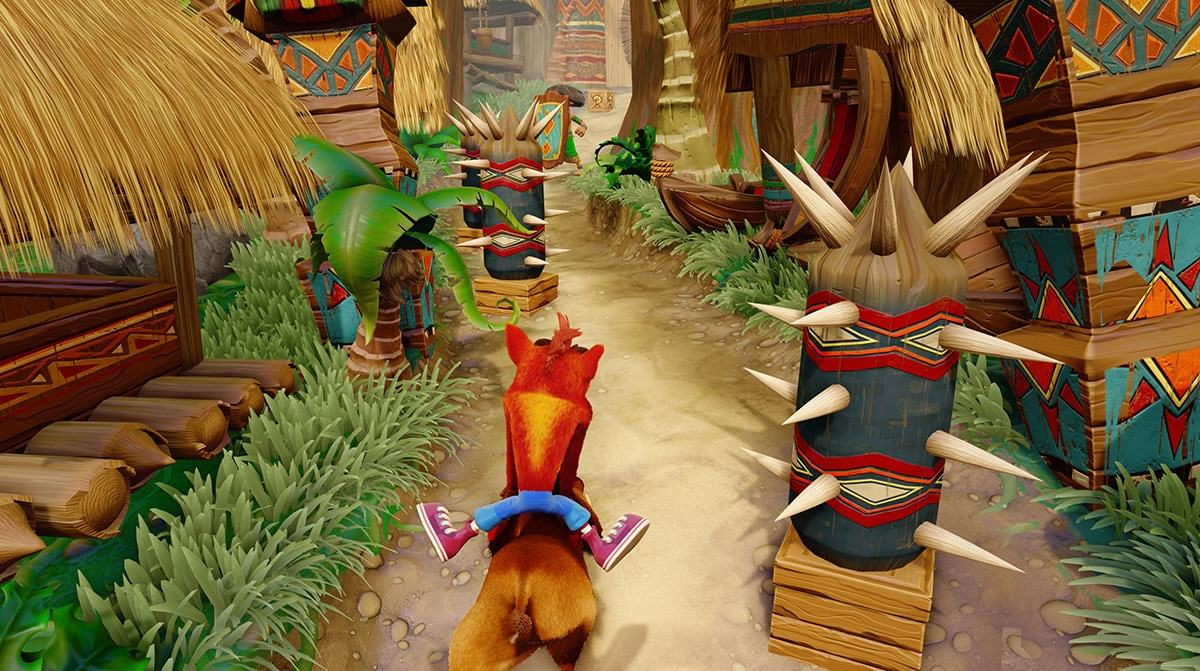 Crash Bandicoot 2: Cortex Strikes Back
The evil Dr. Neo Cortex is back…out this time to save the world? And he's asking for help from his arch nemesis, Crash Bandicoot? Is this just a conniving plan to lure Crash into Cortex's next dastardly experiment? Can Crash win again or will he join Cortex's mindless zoo?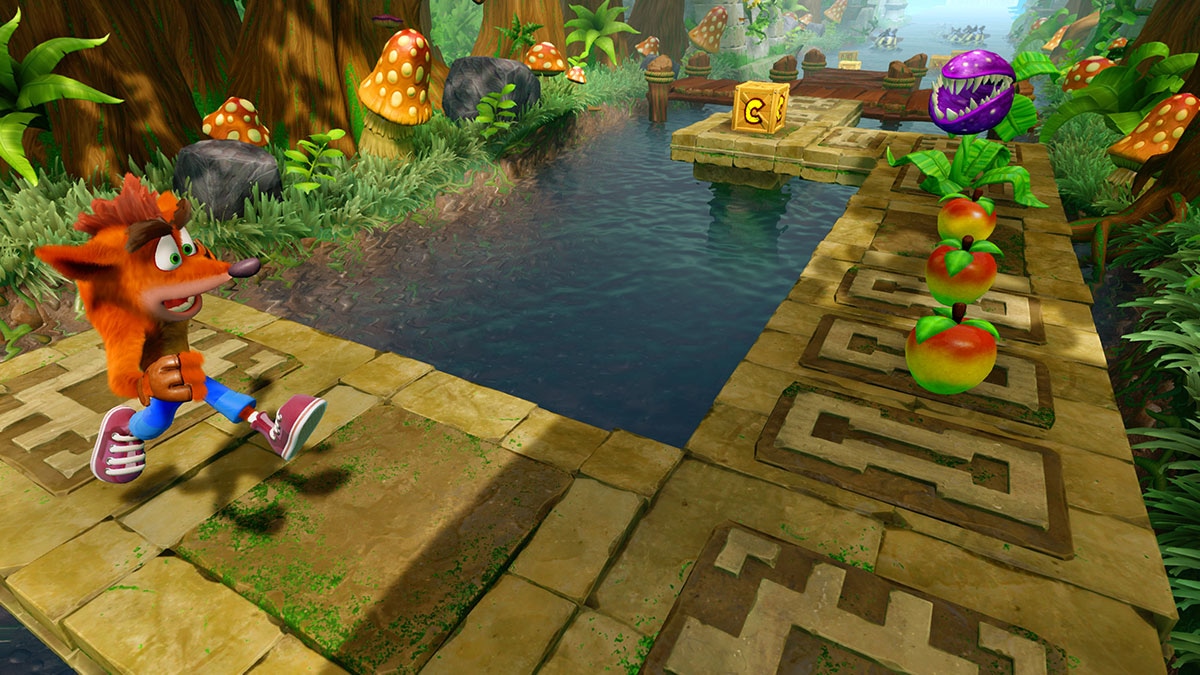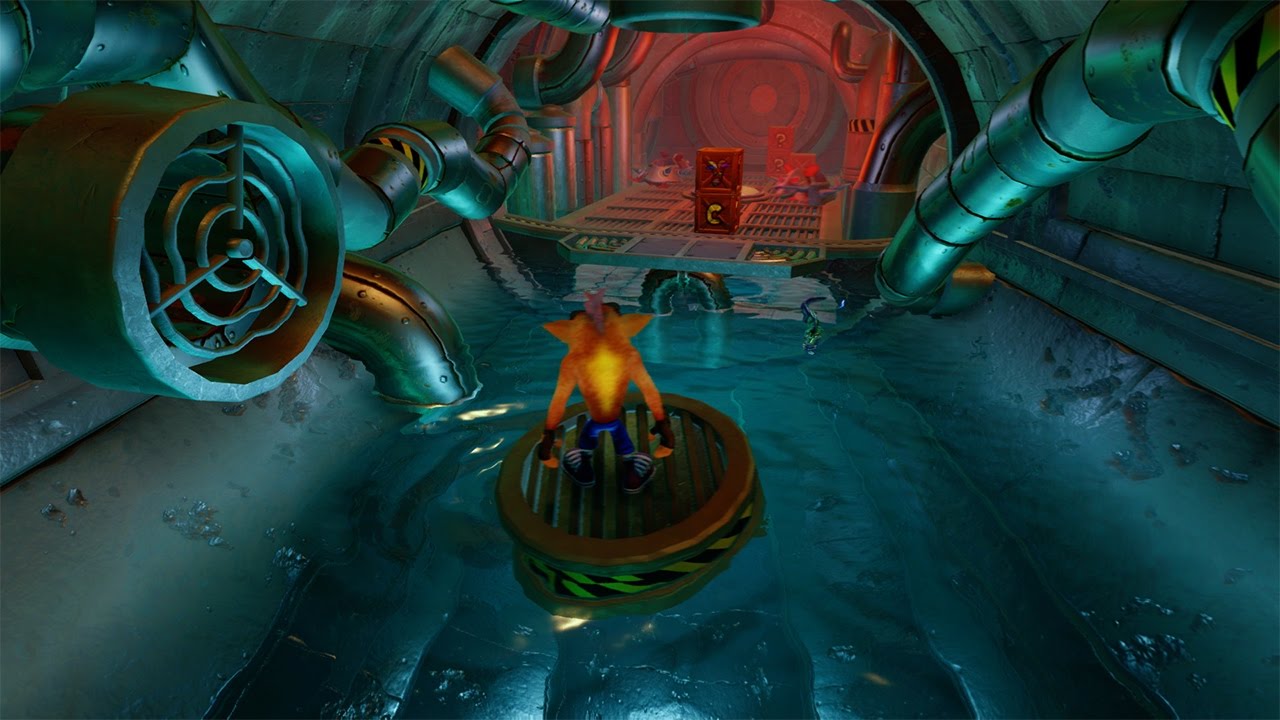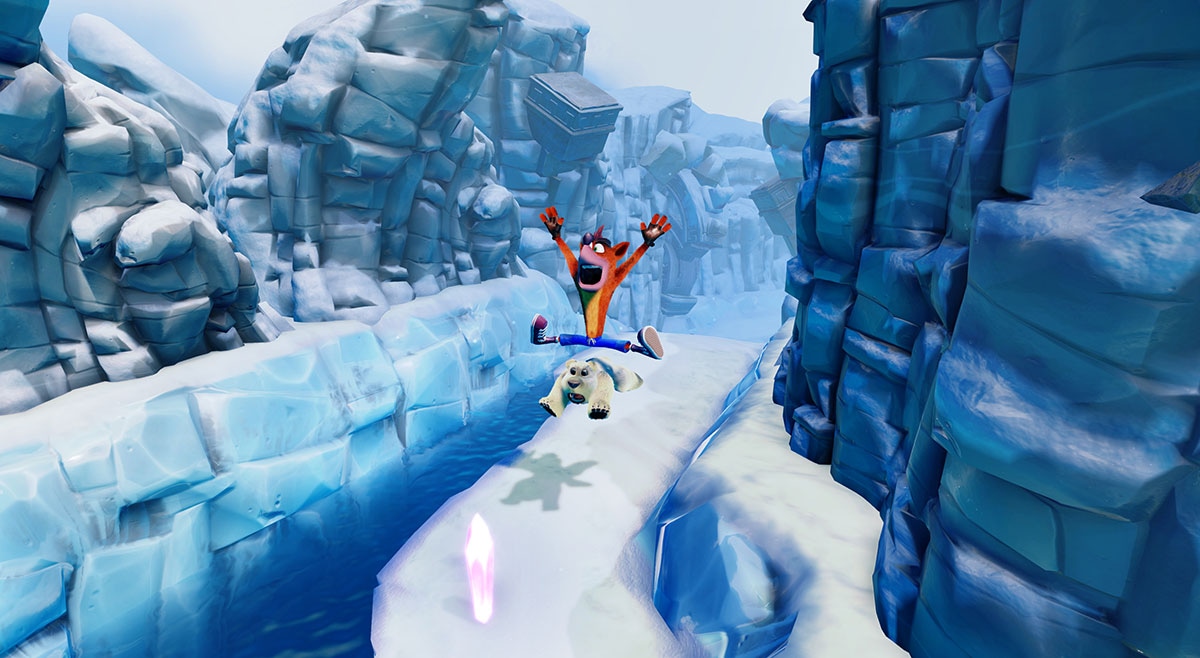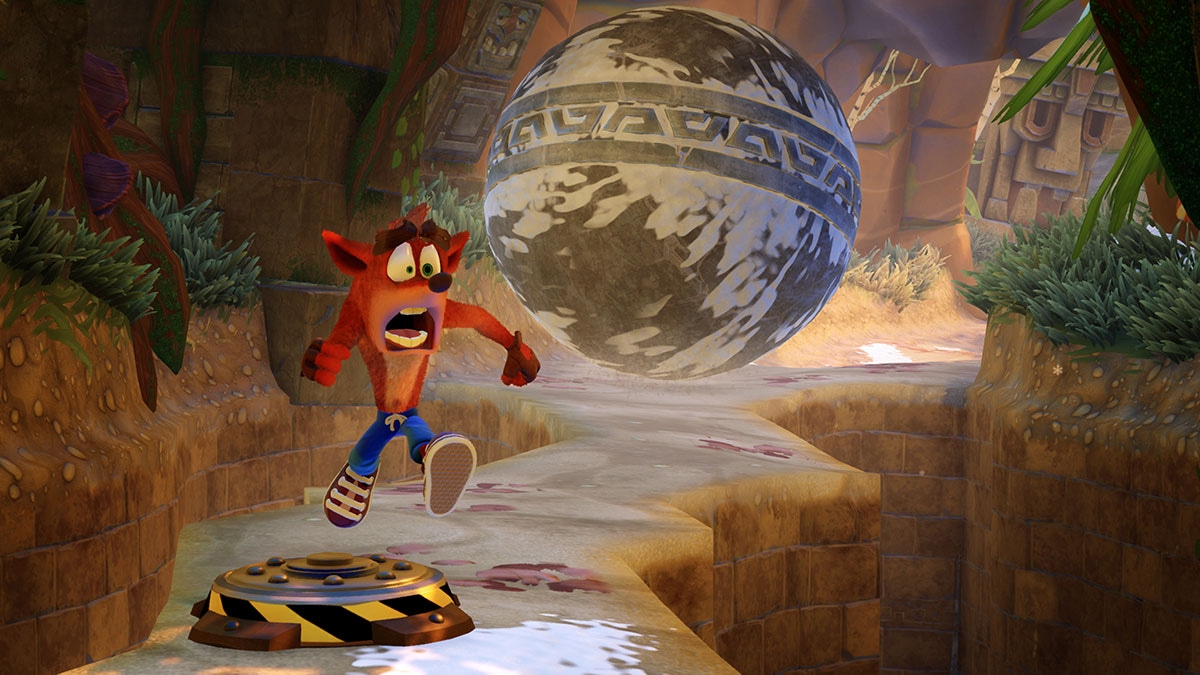 Crash Bandicoot 3: Warped
It's a Whole New Time-Traveling Adventure! All new-style gameplay action – scuba dive, ride a motorcycle, a baby T-Rex, go free-roaming airborne in a plane, and more! More Action. More Fun. More Puzzles and Secret Levels.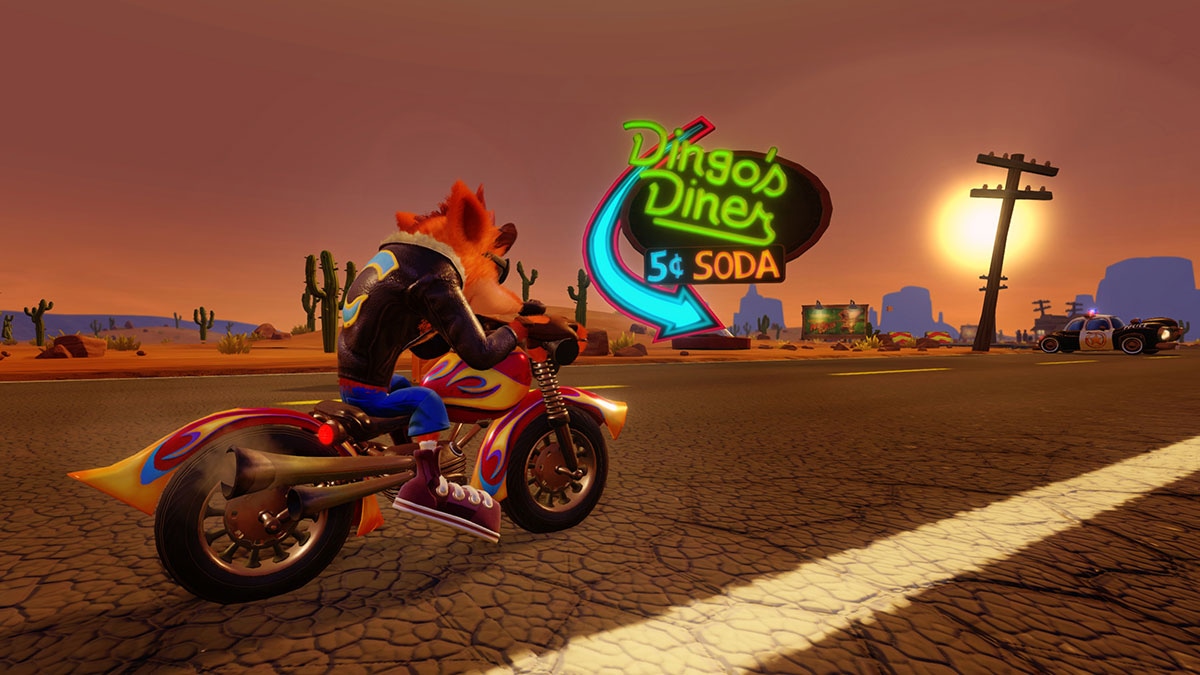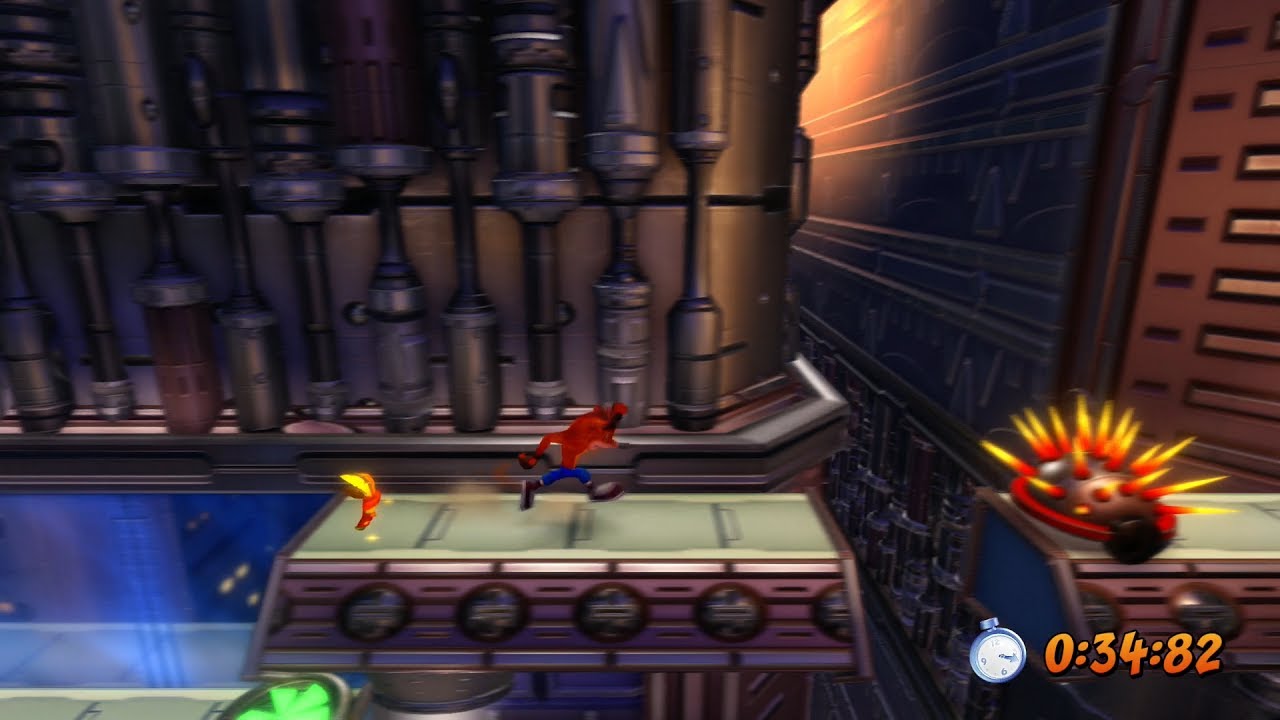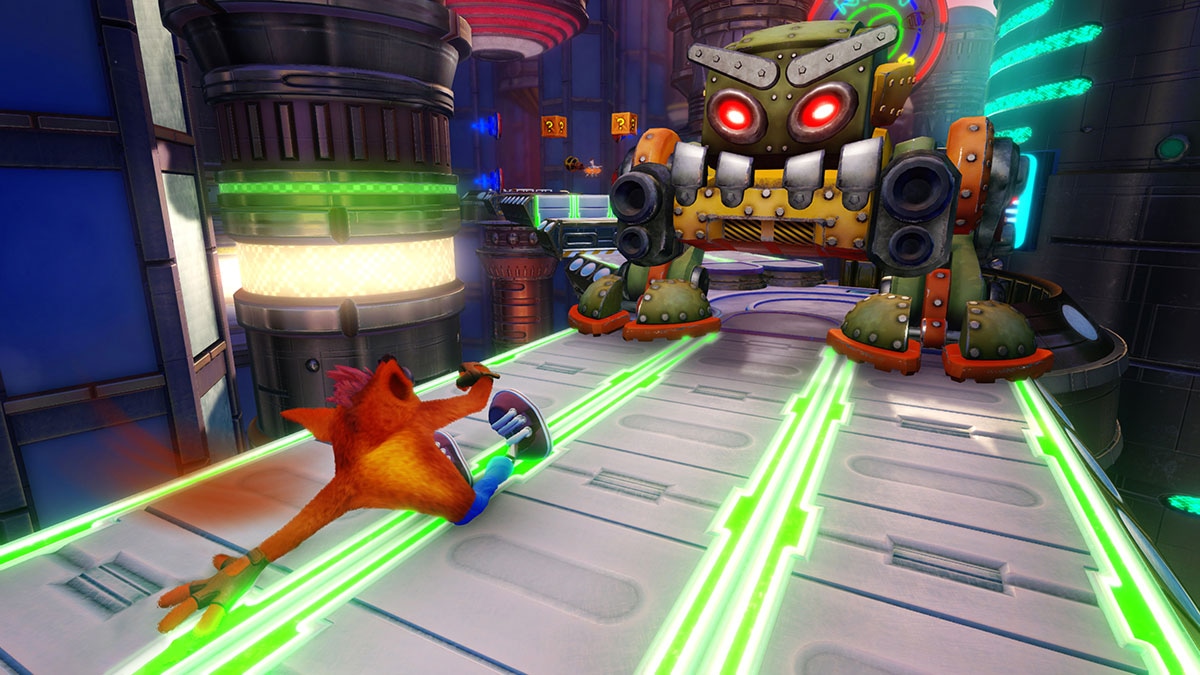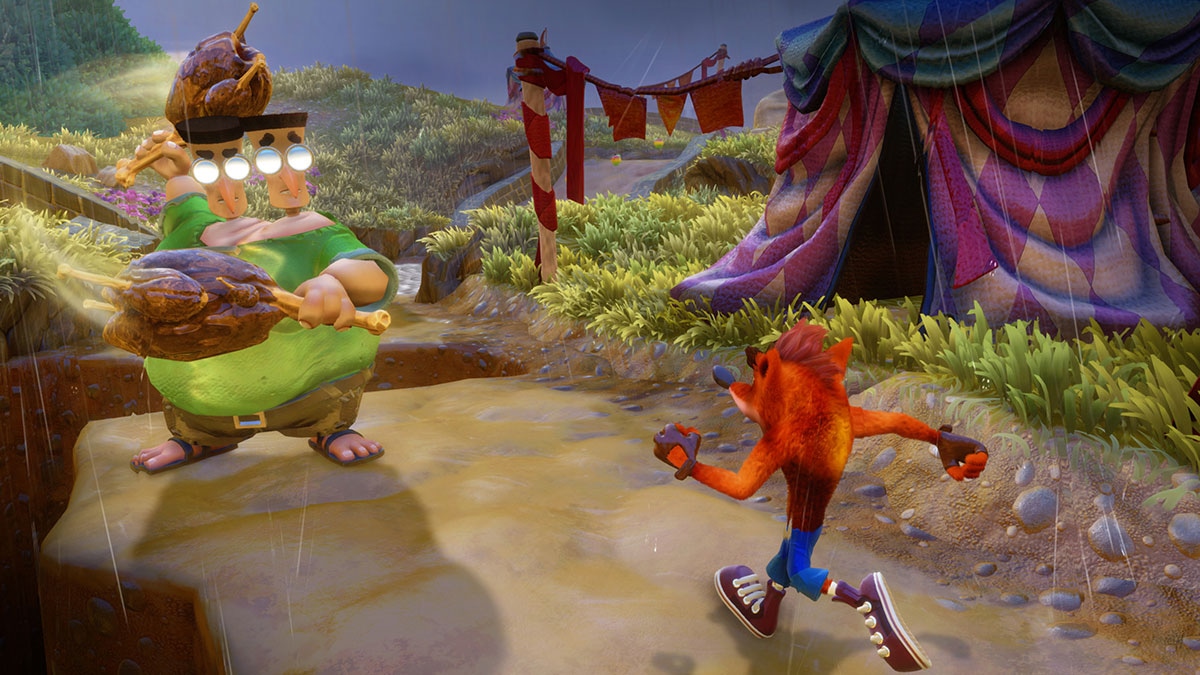 role
genericLink.buyNow
genericLink.buyNow
Buy Now
Buy Now
#CUSTOMCRASH
Create Your Own Crash Video
The Gallery
Screenshots & Videos